Albums I listened to by year: 2022.
Obviously (2021)
Lake Street Dive
The first 9 songs are nearly perfect.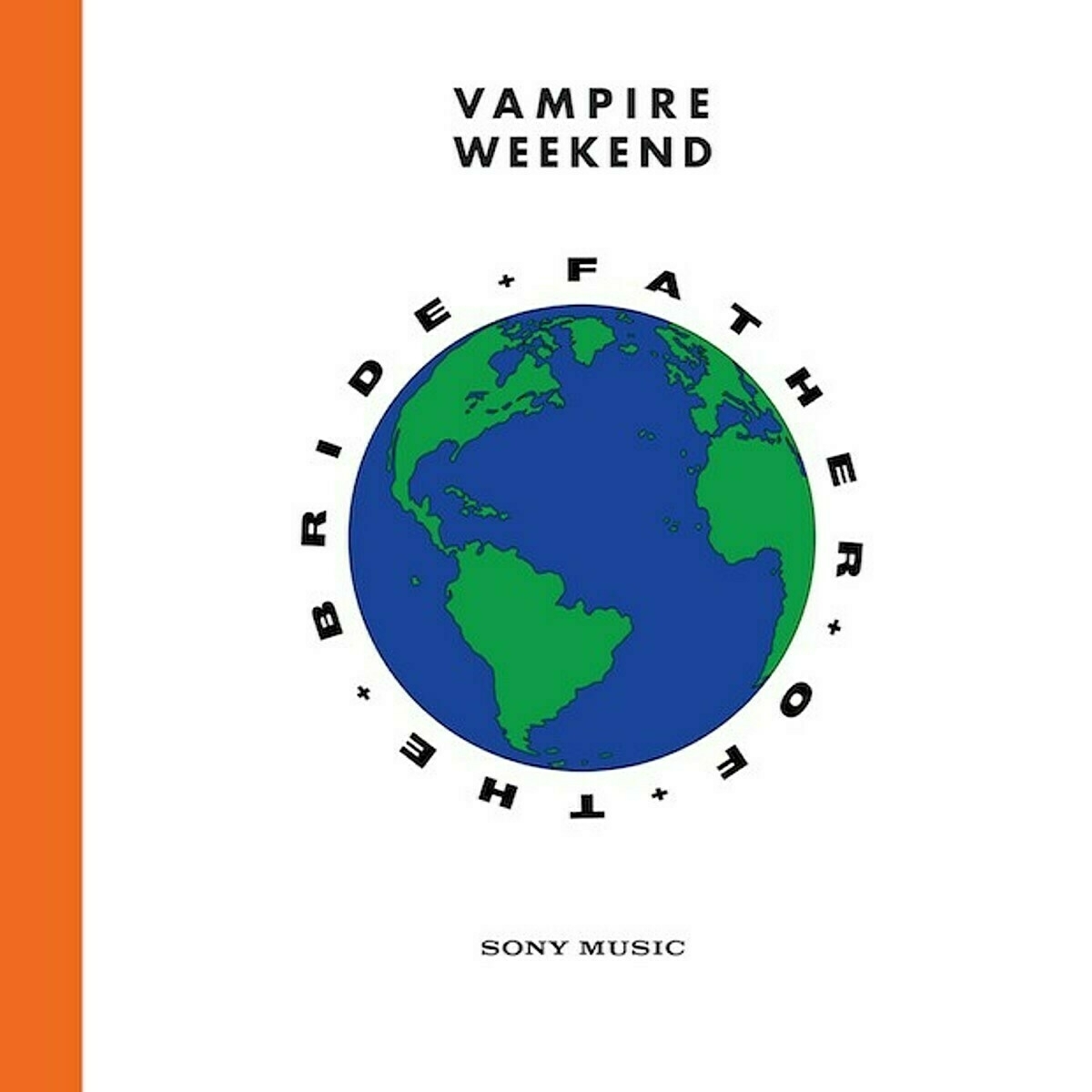 Father of the Bride (2019)
Vampire Weekend
Makes me think of Vampire Weekend and Paul Simon at once, which I like.
All Ashore (2018)
Punch Brothers
A surprisingly intricate dive into an America that could elect that president.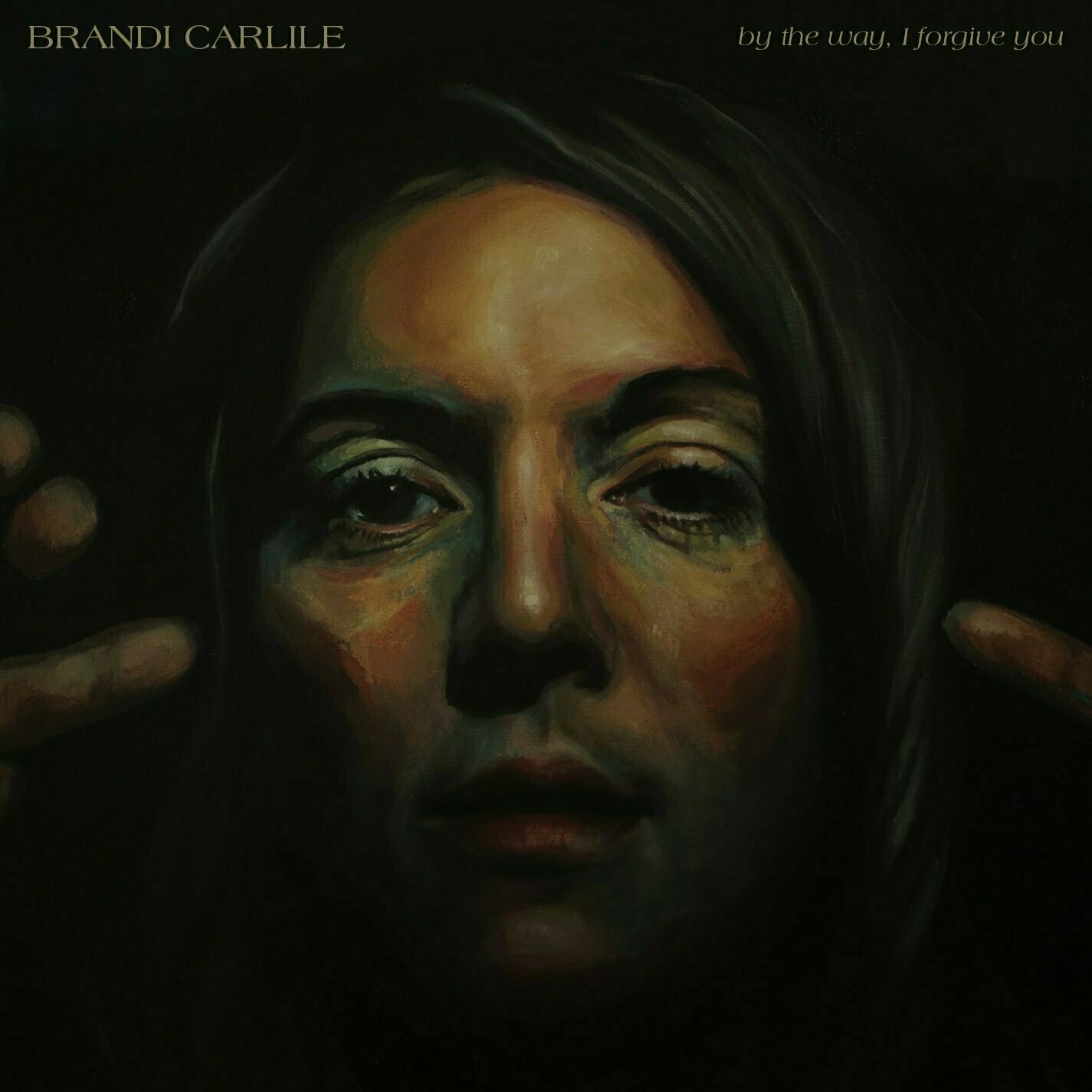 By the Way, I Forgive You (2018)
Brandi Carlile
Late to the party, this is my introduction to Brandi Carlile. So many good tunes here.
Hand. Cannot. Erase. (2015)
Steven Wilson
A masterpiece. If you can ever listen to the surround mix along with the hardcover book he release, do it.
Helplessness Blues (2011)
Fleet Foxes
I cannot think of a more perfect album for harmonizing and wistfulness.
For Emma, Forever Ago (2008)
Bon Iver
Sad sap music, indeed. It also helped me code my future.
Illinoise (2005)
Sufjan Stevens
More sad music, but oh so hummable. Introduced me to this lovely weirdo.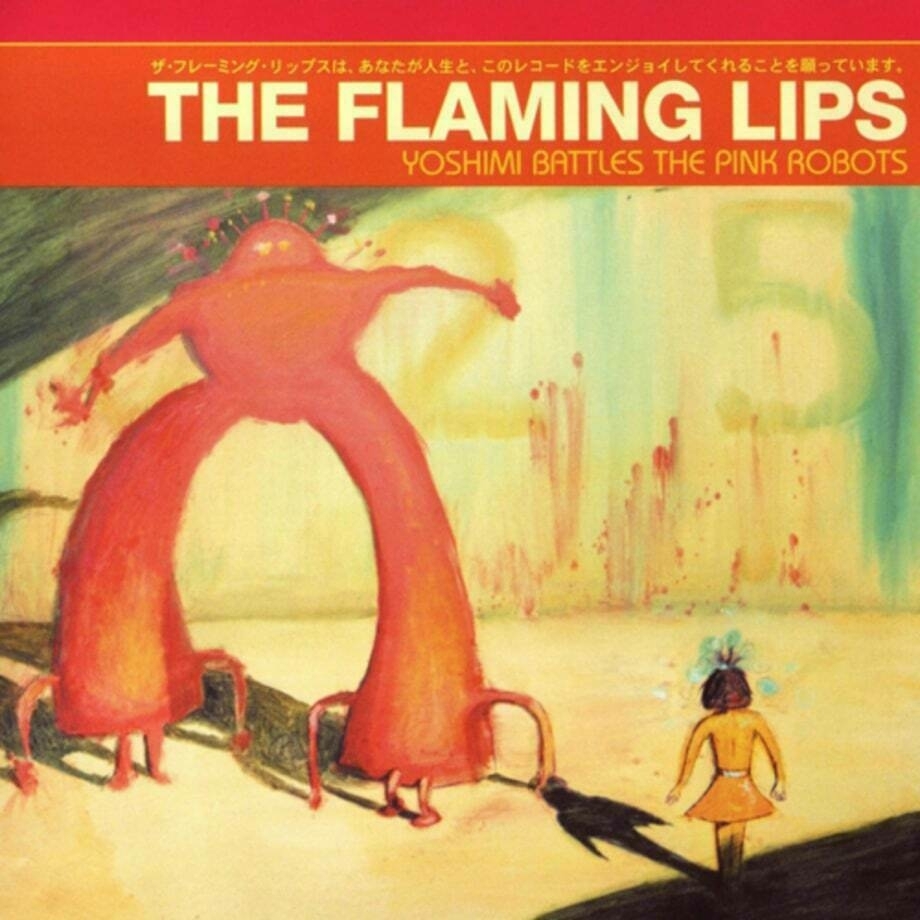 Yoshimi Battles... (2002)
The Flaming Lips
Noisy and weird and beautiful. A Flaming Lips record finally clicked for me.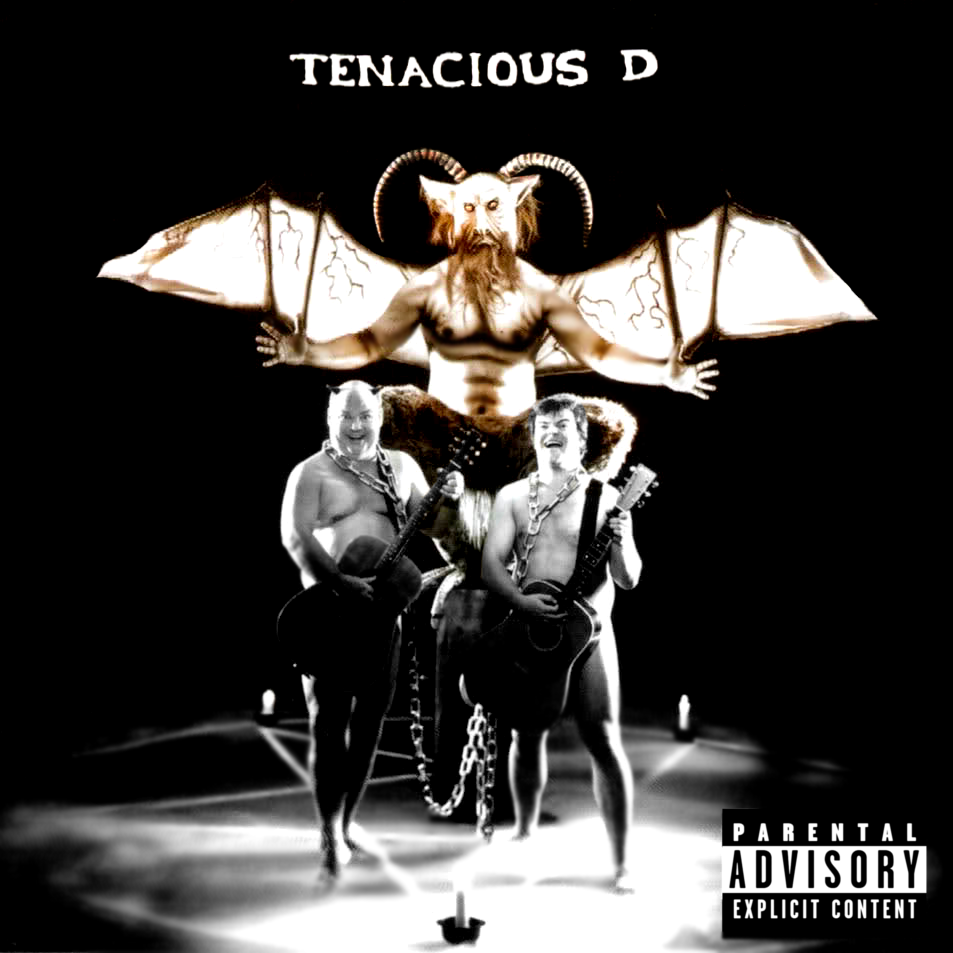 Tenacious D (2001)
Tenacious D
When I wasn't listening to Yankee Hotel Foxtrot, I was listening to this.
Honorable mentions
Malibu – Anderson .Paak
Greatest – Duran Duran
Bleed American – Jimmy Eat World
Night and Day – Joe Jackson
Superunknown – Soundgarden
Anything – Spoon
MASSEDUCTION – St. Vincent
The Invisible Band – Travis
Return to Cookie Mountain – TV on the Radio
Joshua Tree – U2