Selected listens from the year.
Nine Lives (2022)
Kendra Morris
Soulful. Funky. With violins. Yes.
Candid (2020)
Whitney
A lovely cover album.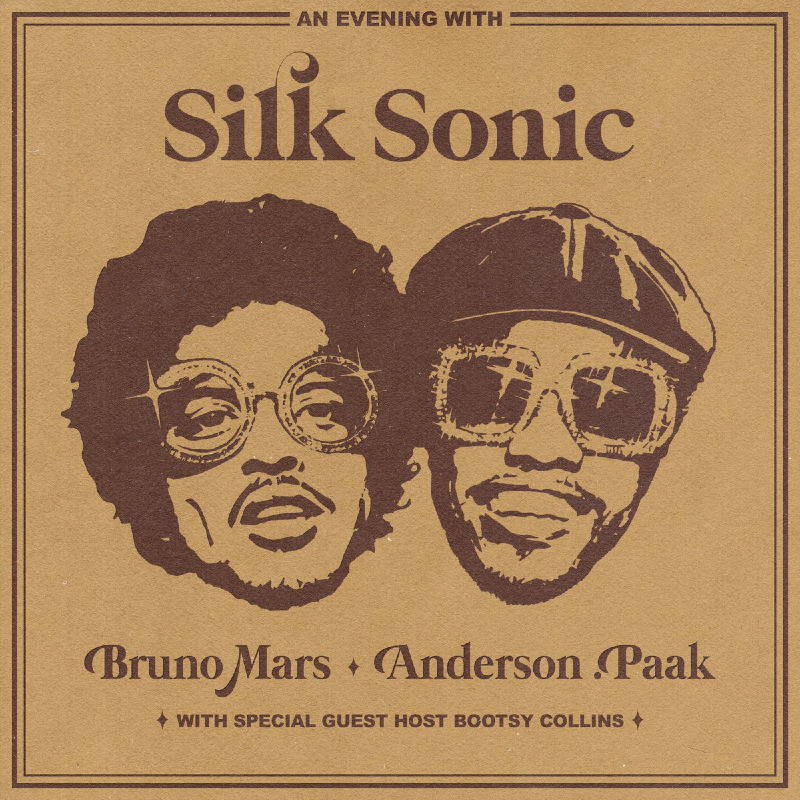 An Evening with Silk Sonic (2021)
Silk Sonic
Bruno Mars, Anderson .Paak, and Silk Sonic. A smooth play on motown, with a fair bit of humor.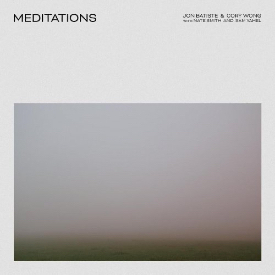 Meditations (2020)
Jon Batiste, Cory Wong
Track 1, "Meditation", is achingly pretty. I'm warming to the rest.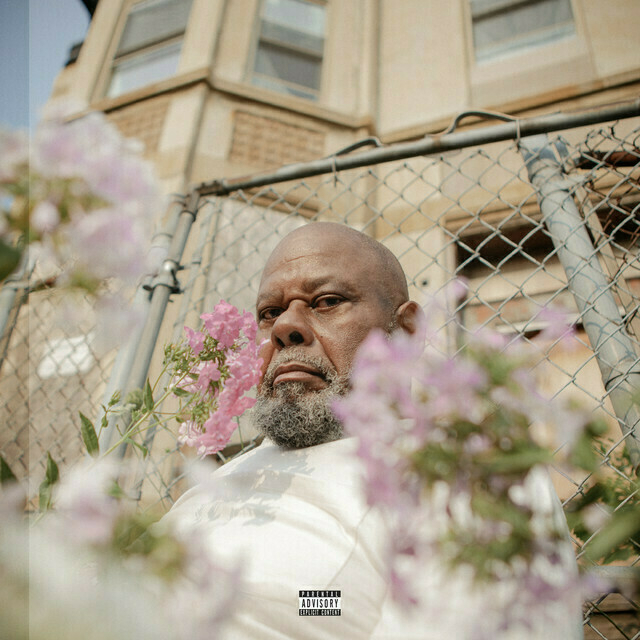 Few Good Things (2022)
Saba
Shawn shared this and I can't disagree that it might be hip-hop album of the year already.
Obviously (2021)
Lake Street Dive
The first 9 songs are nearly perfect.
Hell on Church Street (2022)
Punch Brothers
I haven't listened closely yet, but I like what is on in the background.
Remind Me Tomorrow (2019)
Sharon Van Etten
Somehow I have never heard her music before. I'm just starting to dip into this one.
Shore (2020)
Fleet Foxes
This one is back to basics. "I'm Not the Season" is probably my favorite track.
Brothertiger Plays… (2017)
Brothertiger
As a Tears for Fears fan, I think Brothertiger does some nice work here.